In Memoriam
602/262 Pitt St, Sydney NSW 2000, Australia
Memories
Mystery
Recovery
Amnesia
Description
A woman in a coma. No name, no identity. Condition deteriorating, time running out. To save her, you and your team must travel deep into her consciousness and relive her memories. Experience the joys of her past, and you may just save her future. But be quick, otherwise you might find yourself as nothing but another memory... Recommended if you like Being John Malkovich, Inception, or To the Moon.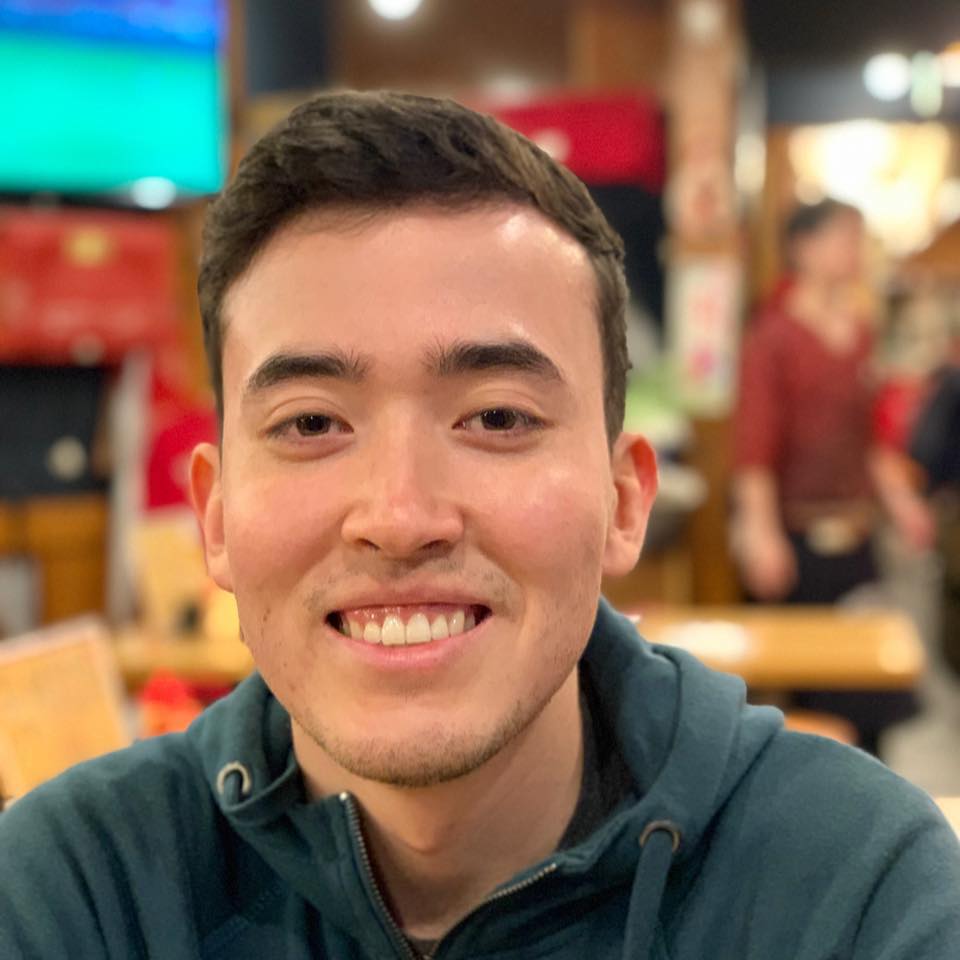 Escaped in 57 minutes
I did "In Memoriam" a few years ago while I was an intern at Commbank. I went with 5 of my intern friends at the time. The decoration in the room is a bit minimal and the theme (going into someones memory) has been by other escape room operators quite a bit, but the puzzles are challenging yet fun. I remember one of them being a pretty difficult logic puzzle that required a few people to sit around for a while to solve. There was enough puzzles for all 5 of us to each solve and be comfortable with the amount we contributed to our escape! Had to request a few hints and managed to get out just in time! I would recommend this room.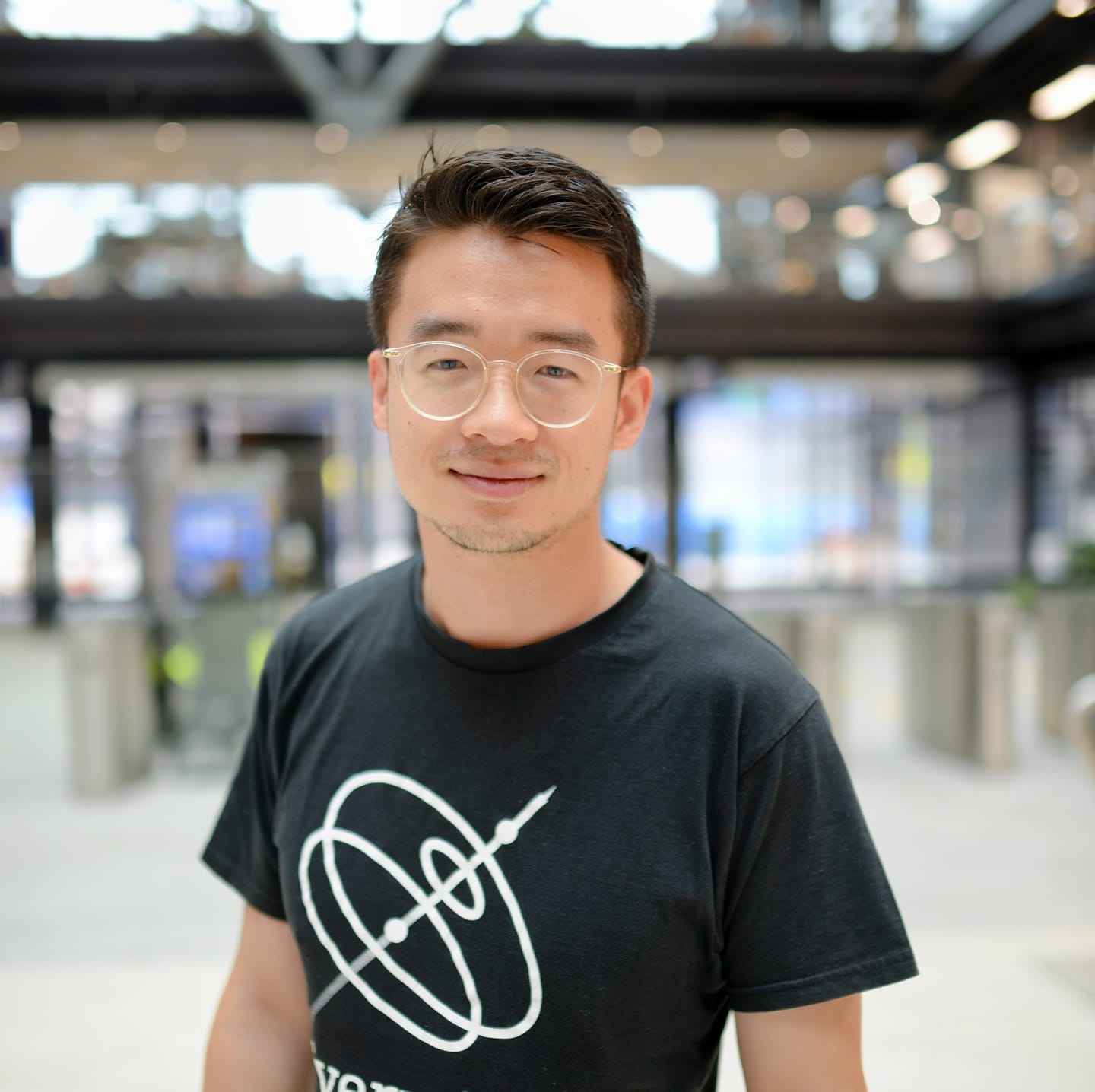 Escaped in 50 minutes
I remember this escape room being my all time favourite - it was surreal, challenging and entertaining. The design was very well thought out so players can enjoy and appreciate the plot of the overall challenge. My mates and I had a blast!