The Dungeon
8b/160 Lysaght St, Mitchell ACT 2911, Australia
Description
Gone mad with power, the old King decided he only wants the greatest minds to dwell within his kingdom. Will you past his tests or will you be banished forever?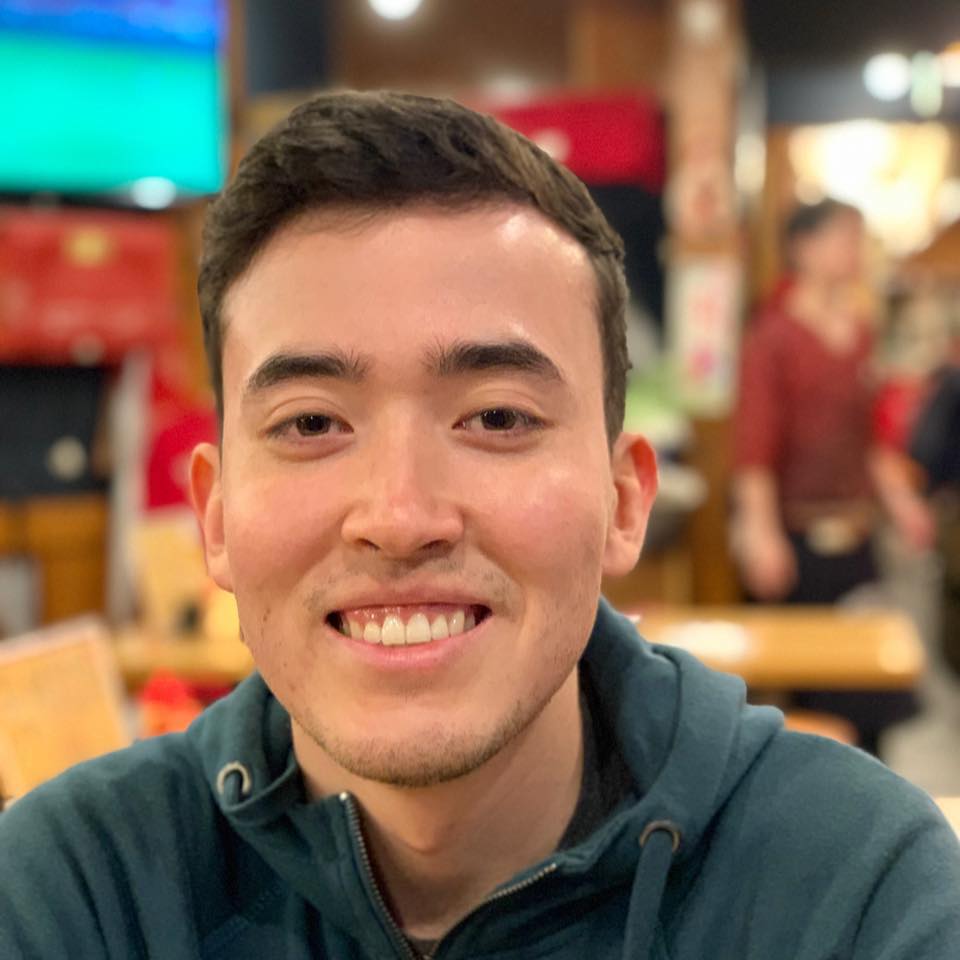 Escaped in 58 minutes
This escape room is one best designed escape room I've done. It's a bit on the trickier side, being marketed as a difficult room by Riddle Room. It has a large number of puzzles that must be done in parallel to escape in time - large groups are advised. Having a large number of puzzles means that each person gets to solve a number of puzzles on their own or in pairs. All puzzles are unique, challenging but not too tricky. I would highly recommend this room for a larger group of experienced people.